Weight Loss Programmes
---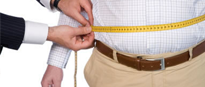 Read More
Acupuncture & Naturo...
---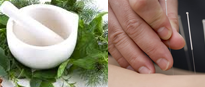 Read More
Child Health Care
---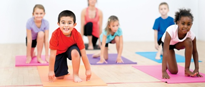 Read More
Counseling & Stress
---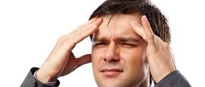 Read More
Welcome to STR Naturopathy & Yoga Clinic
STR OBESITY CLINIC and STR NATUROPATHY & YOGA LIFESTYLE CLINIC is Widely recognized for its scientific, safe and simple solution for most of today's lifestyle disorders. Guided by the vision of "Health Naturally" ever since it was founded by one of the senior most Naturopaths in Tamil Nadu Dr.S.T.Venkateswaran in 1992, it has been treating naturally today's various ailments, such as Obesity, Arthritis, Diabetes, Asthma, Heart Diseases, Insomnia, Stress Disorders, etc.,Read More

Testimonials
Thank you Doctor for tranforming me from FAT to FIT.. Mr Jagan

Dr.Keerthana gave regular food as medicines.Mrs Vidhya
Read More
Media Health Talk
Fix an Appointment !!